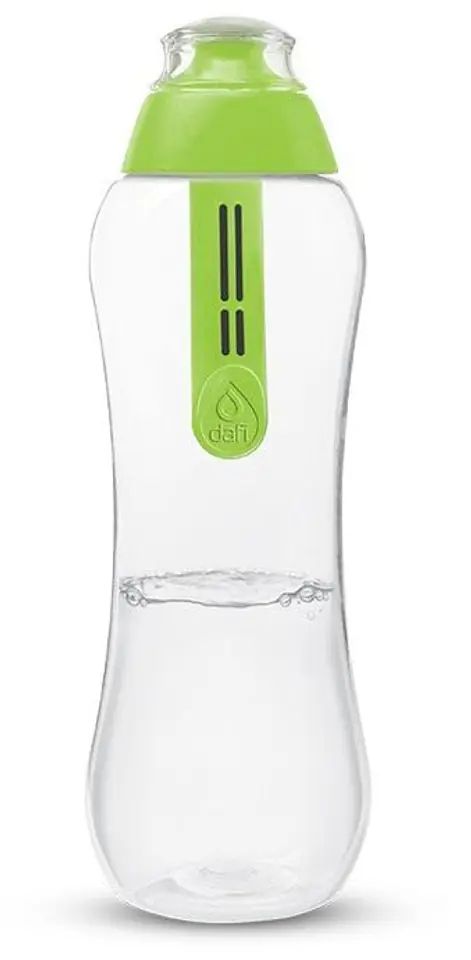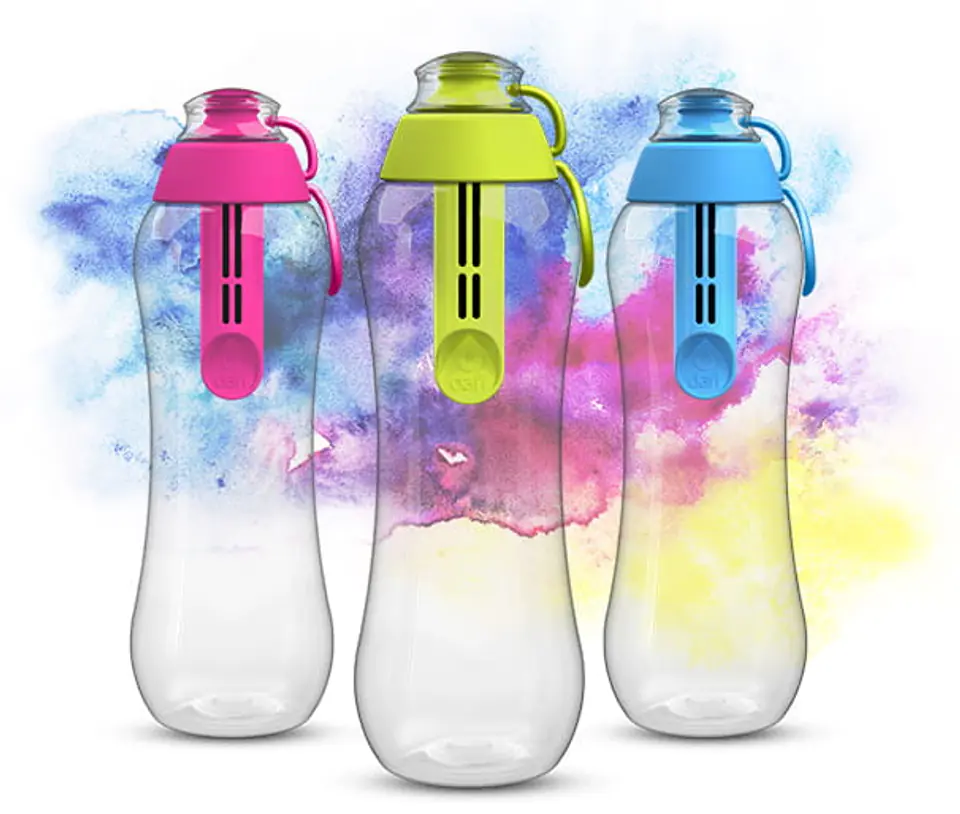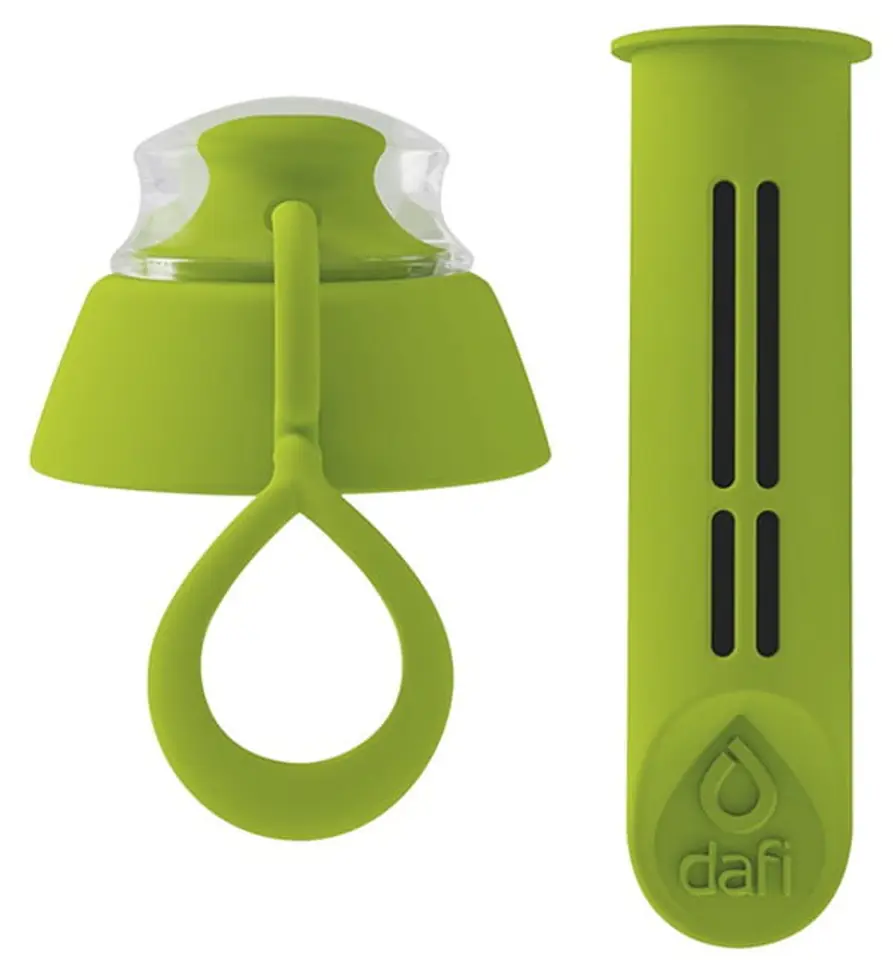 The tap is not always at hand



How to have clean water always at hand?
We all know how important water is to us, we should drink at least 2 liters of water a day. If you focus on ecology in your life and want to take care of the environment, you are definitely trying to limit the amount of plastic you use at home? Here he is an ideal helper in access to water and in caring for the environmentfilter jugwhich will significantly reduce the consumption of plastic. But what to do when going on a trip? It's easy, just buywater filter bottle. This technology is identical to the technology used in filter jugs for years. You can always have such a bottle with you, it is light and looks great. Walk, gym, travel, work everywhere and you will always satisfy your thirst.



What do i need to use a filter bottle?
Using a filter bottleit's an extremely simple matter. We fill it with tap water, place it filter in the bottle, close the cork and it's ready! The carbon filter will take care of the purity of the water, removing the smell and taste of chlorine and increasing the pH of the water. Filtered water in this bottle, Dafi retains all its health benefits, i.e. minerals and elements.Dafi produced a bottle of high-quality, transparent, BPA-free plastic. Sports cork will make it possible drinking water even while running. By using such a bottle, we not only save money, but also care about the natural environment, because one filter in a bottle equals 300 half-liter bottles, which we throw away after emptying.



Dafi bottlesthey come in different colors, here we sell a lime-colored bottle. On other pages of our store, bottles with filters in other colors are available



*